Live Streaming

Check out our live streaming schedule for the backgammon weekend!  There will be plenty of action to follow, starting with Consultation Doubles, and the WBIF Live Event!
2 Tournaments in One Weekend!
Will you conquer Malta in October 2019?
We welcome you to a weekend packed with backgammon accompanied with breathtaking panoramic views at the Cavalieri Art Hotel in St Julians.
2 tournaments will be held simultaneously, EBIF and Malta Open.
Apart from that you can also try your luck in one of the side events or the super jackpot.
Pack your lucky dice, sun lotion and join the fun!
What is EBIF Final?
With the EBIF Tournament you can play Backgammon Online and qualify for the Live Final in the sunny island of Malta.
The European Backgammon Internet Federation's (EBIF) are arranging 3 Online tournaments at ebif.at.
The 30 players who has won the most matches over all 3 online tournaments will qualify for the final event.
What is Malta Open?
For those that gets eliminated from the EBIF tournament after the 5th round, we offer the chance to participate in Malta Open.
This Live Tournament is separate from EBIF, but held at the same date and venue so you get the chance to have more winning chances.
The tournament is a Single Elimination Tournament with a progressive consolation bracket.
What side events are offered?
Everyone is welcome to join the side events, no matter if you play EBIF, Malta Open, or both.
This super gammon-packed weekend will also offer side events such as a Doubles Consultation tournament, Single Elimination Speed ​​Gammon, Super Jackpot and Mini Jackpots, so there will be plenty of chances to play, enjoy and win!
Cavalieri Art Hotel
The Cavalieri Art Hotel is a four star Hotel set in a quiet and unique location directly overlooking the popular and picturesque St. Julian's Bay.
The property is also located on the doorstep of the Portomaso Yacht Marina within easy walking distance to the most important points of interest.
The Surroundings
The surrounding attractions include Malta's most popular nightlife area, the Dragonara Casino and Spinola Bay – the heart of St. Julian's.
The seafront and beautiful promenade with its many bars, restaurants and shops as well as the main bus routes to Valletta and Sliema and Gozo ferry terminal are all close by.
The View
The style is contemporary, with comfortable furnishings and attractive décor and consists of well-appointed hotel rooms, some of which have full sea views of St. Julian's Bay.
The Cavalieri Art Hotel faces south and is located on the water's edge.
The Reasons You'll Love It
Sunny Weather
Even though October can bring some rainy weather, most days in Malta are super sunny - all year round. With a sea temperature of an average of 24 degrees Celcius in the fall, one can still enjoy Malta's many beaches. On top of that, most hotels has inviting swimming pools.
Backgammon action
We offer you a weekend packed with backgammon accompanied with breathtaking panoramic views. 2 tournaments will be held simultaneously, EBIF and Malta Open. Apart from that you can also try your luck in one of the side events or the super jackpot.
Mediterranean Hospitality
The Maltese people are genuinely warm people that welcomes you with open arms. With less than 500,000 inhabitants, it is a safe place with people from all over the world which creates a melting pot of nationalities visiting the island for the terrific atmosphere.
Everything is close by
Since Malta is only 300 km2 in size, everything is close by. The Cavalieri Art Hotel is central in location offering swimming, shopping, and sightseeing just around the corner - and if you want to take a longer tour, taxi rides are very cheap and buses are plentiful.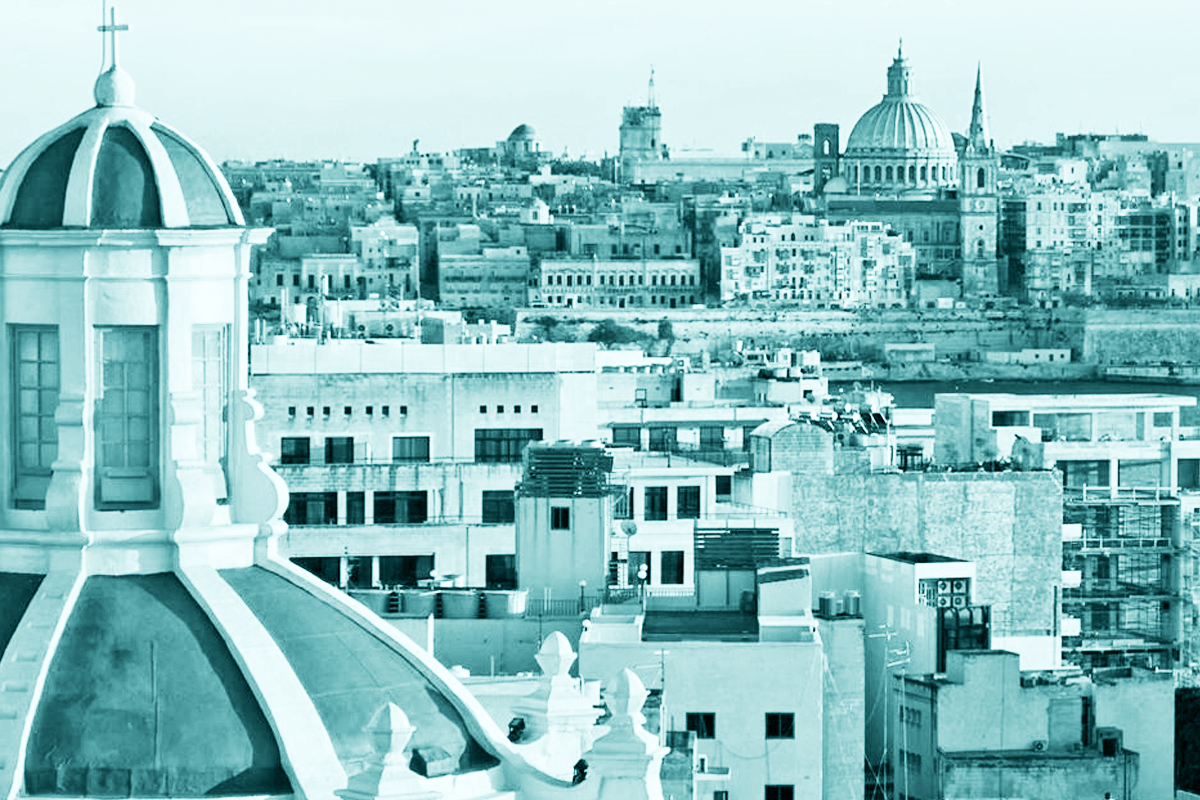 History & Culture
Malta has been inhabited from around 5900 BC, and everyone from the Romans, Greeks and Arabs, to the French and the British, has done their best to conquer the islands, giving the islands a rich and unique history worth exploring.
The Nightlife
Malta is a small island - packed with entertainment. To Wine and Dine is a way of life. Within walking distance from the tournament venue you will find three casinos open 24h and plenty of bars and restaurants including busy nightclubs.
Proudly presents our sponsor
We are honoured to present our sponsor, Portomaso Casino!
Portomasocasino.com is the no 1 Live Casino in Malta for Poker, Table Games and Slots. All participants of EBIF Final and Malta Open will receive special gift vouchers worth €50 to try their luck at the Portomaso Casino tables!
Portomaso Casino Malta has quickly established itself as a definite must for locals and tourists alike. The Casino offers a variety of gaming options from slot machines to poker games and poker tournaments held in Malta. The table games on offer include Roulette, Black Jack and Punto Banco, with a choice of money stakes for all types of players. The concept behind the Casino is to make patrons feel at home, while providing them with an exciting gaming experience in a luxurious environment. Our Casino in Malta hosts regular international poker tournaments and special gaming events.
The atmosphere in the Casino is always vibrant, especially during the evening, where patrons may enjoy an exquisite dinner in the brasserie or simply a refreshing drink in our newly refurbished lounge area.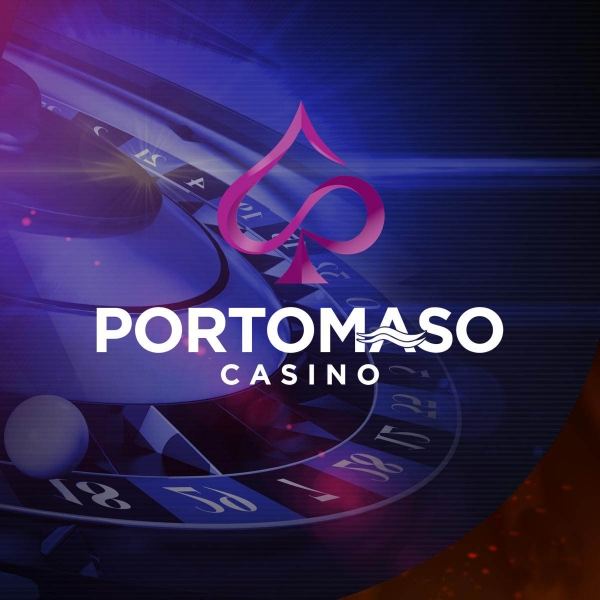 Kedde Mathiesen
An institution in Danish and international backgammon – loving to teach and train old and new players the ins and outs of the game.
Claus Elken
The rock of Maltese backgammon who brought the Danish gammon culture to Malta, and often wins his own tournaments and international trophies.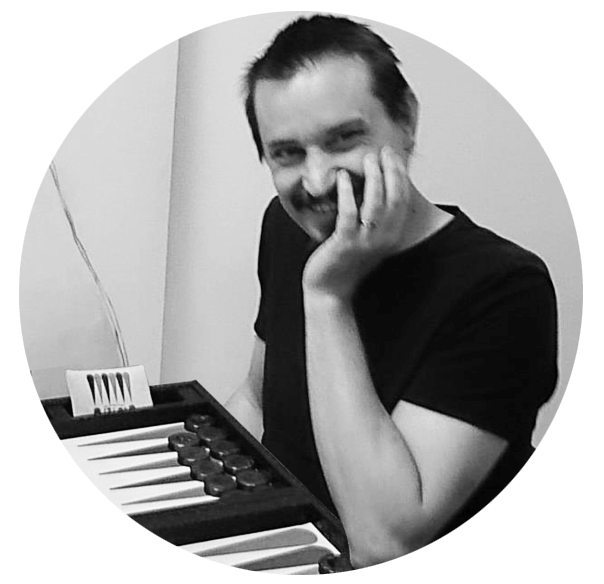 Bernhard Mayr
Bernhard is an Austrian enthusiastic EBIF International maestro who creates rocking online tournaments that makes you crave encores.
Inga Vigh-Pedersen
Don't be fooled by her sweet and innocent appearance, this girl will hit your checkers hard to win and has many Danish and international titels on her belt.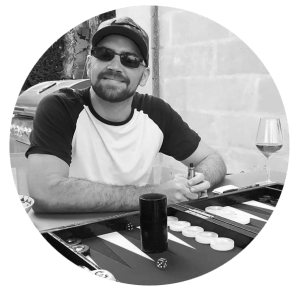 David Ridel
A new rising gammon star and master of ceremonies at the event. A Frenchman who loves to add some extra spice of singing and dancing to his gameplay.
Emma Axling
A social player who enjoys a good laugh (and sometimes sings) while playing and hopefully winning, but if not – working on how to not be a sore looser.